A single platform to manage conversion tracking for
local marketers
Enter the URL you'd like to track to start your free trial.
No credit card required.
Make your marketing efforts fully transparent
We know you're doing an amazing job at helping your clients grow, but do they know that?
With Leadtosale you have a view of every lead generated for them by channel, for all time.
Now you can start reporting on real, high quality leads you've generated, rather than an abstract 'conversion' metric.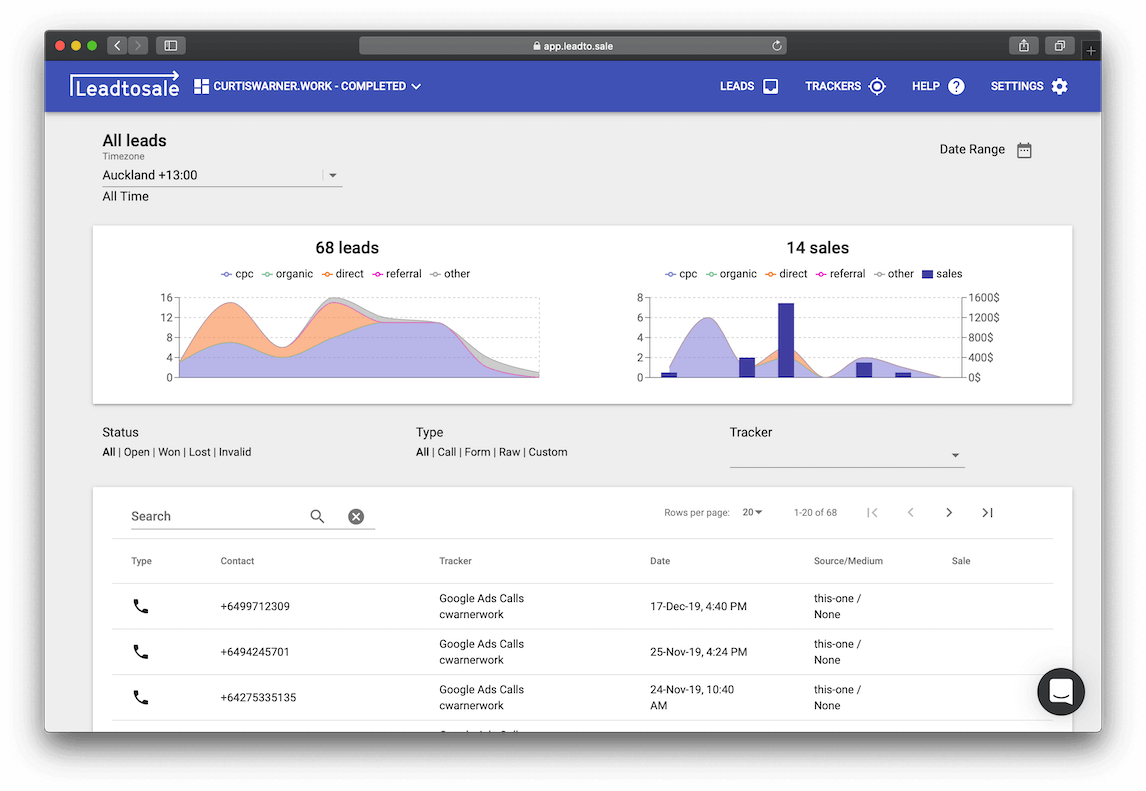 Spend time on generating more leads, not implementing your tracking
Our tracking and integration tools mean you can spend less time on implementing your tracking, and more time on generating the leads.
No worrying about implementing pixels from different providers, or making mark up changes to phone numbers. One tracking snippet does it all.
You can reduce your tracking set up time from one hour to five minutes with Leadtosale.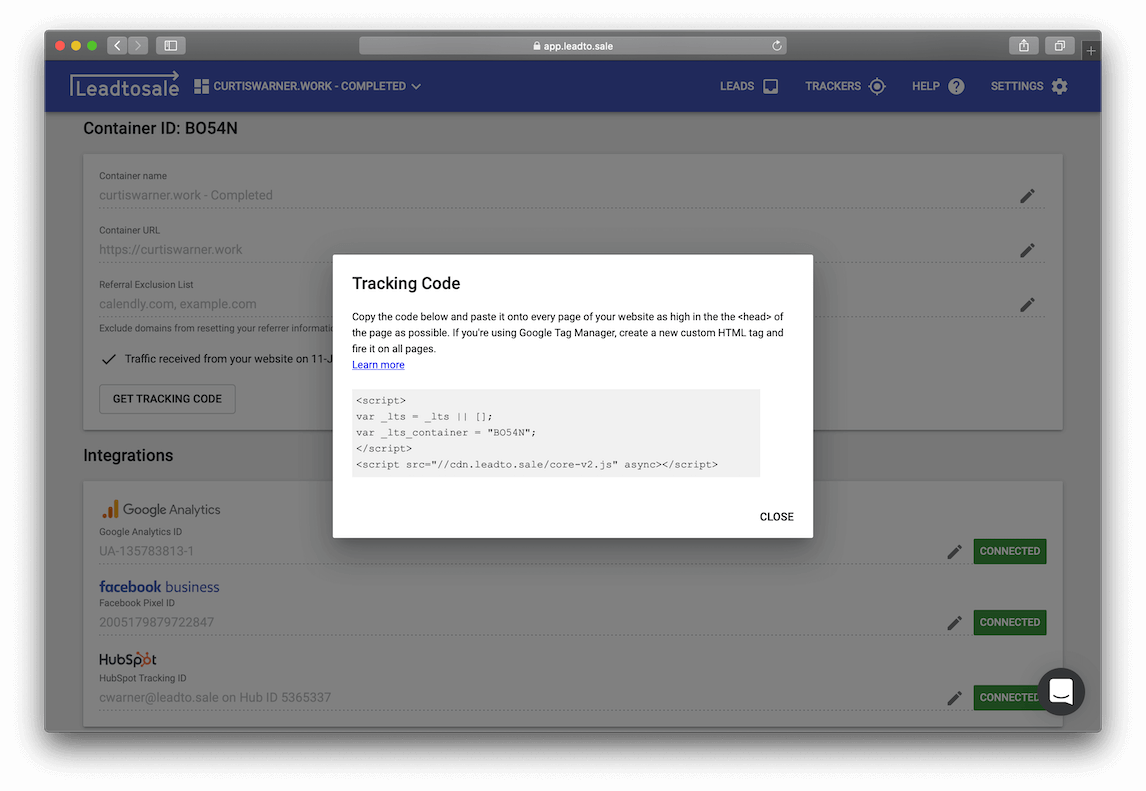 Ditch billable hours and start charging for value
Your clients don't care how much time you've spent trying to generate more leads.
All they care about is growing their business - and you should be charging for that.
Your business will no longer be dependent on your input time, but your outputs instead.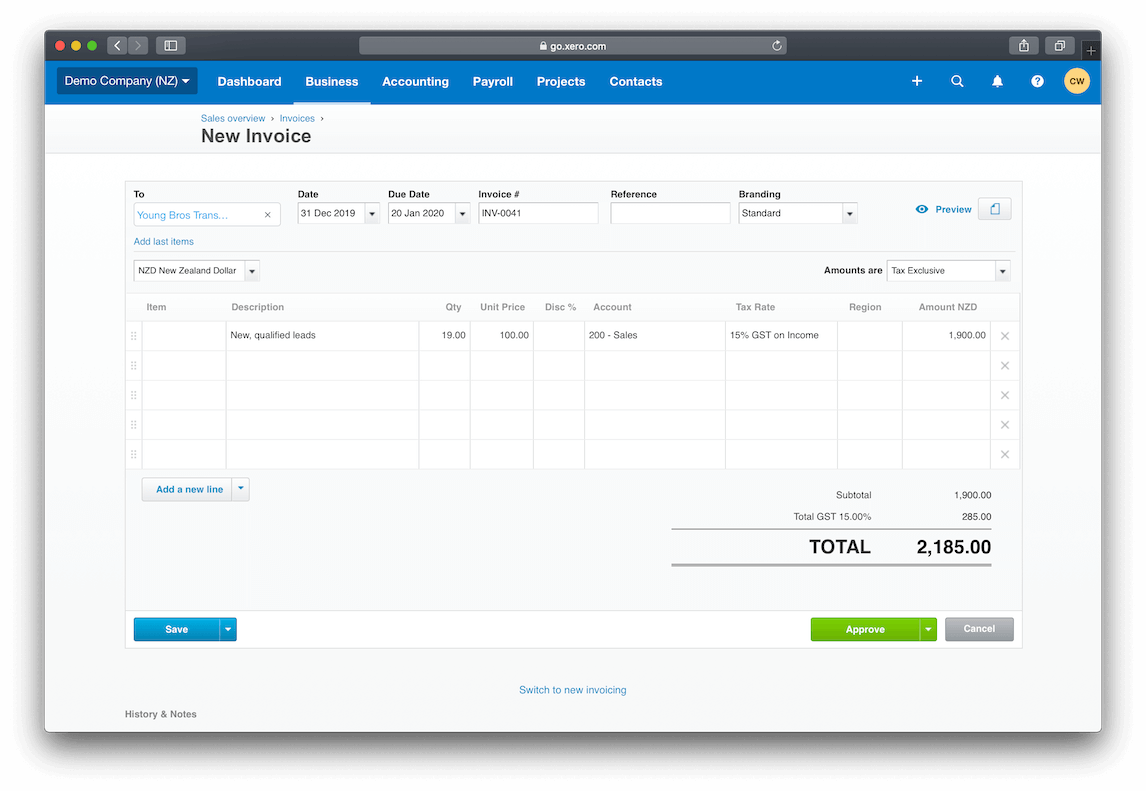 Features
Have a question about one of these features? Send us a message.
Web Tracking
Call Tracking
Automation

Deploy Universal Analytics & Facebook Pixel

Track form submissions

Track custom lead events

Track email & phone link clicks

ITP resistance

Cookie notifications & compliance

Code-free testing

Local numbers from over 50 countries

Toll free numbers

Call forwarding to an existing number

Dynamic number replacement

No mark-up change number replacement

Rotating phone numbers for accurate attribution

Call whisper

New lead notifications

Deploy Google Analytics goals

Create Facebook offline event sets

Connect Google Analytics and Google Ads

Data Studio connector

Zapier integration

Hubspot integration

Replaces
Replaces
Replaces

Manual pixel management

Google Tag Manager

Tag Manager Injector

Callrail

Whatconverts

Call Tracking Metrics

Manual goal configuration

Manual event set configuration

Manual data entry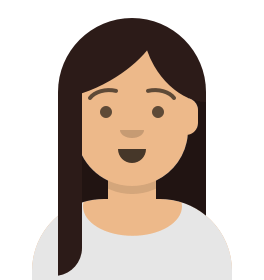 "We've gone from making hundreds of HTML changes to one code snippet to deploy our tracking.
It takes less than five minutes to start tracking all website leads."
Sam
Digital Marketing Freelancer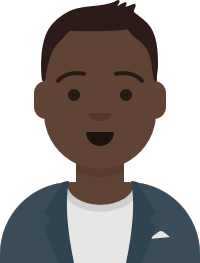 "We are able to bring a single, transparent view of marketing performance to our clients with Leadtosale.
With this view, we're able to generate more of their highest value customers."
Pricing
Our pricing is dependent on the country you're purchasing numbers for.
For example, if you're located in the United States, and need numbers from New Zealand, you'd choose the New Zealand plan.
If you'd like pricing for another country, please contact us.
You can also check out our pricing help page for additional information.
Local



From $30 USD

/ month
Toll-Free



From $50 USD

/ month
Enterprise


All features
All features
All features
2 local phone numbers
1 toll free number
Custom number inclusions
200 minutes
200 minutes
Custom minute inclusions
Pay as you go overages
Pay as you go overages
Invoice billing
2 months base plan free on annual subscription
2 months base plan free on annual subscription
Volume discounts
Bring on 5 or more clients and get an additional 20% off your base plan
Bring on 5 or more clients and get an additional 20% off your base plan
Additional numbers

from $2 USD

/ month
Additional numbers

from $3 USD

/ month
Additional minutes

from $0.05 USD

/ minute
Additional minutes

from $0.05 USD

/ minute
Mobile destination fee:

N/A

Mobile destination fee:

N/A

Mobile caller fee:

N/A