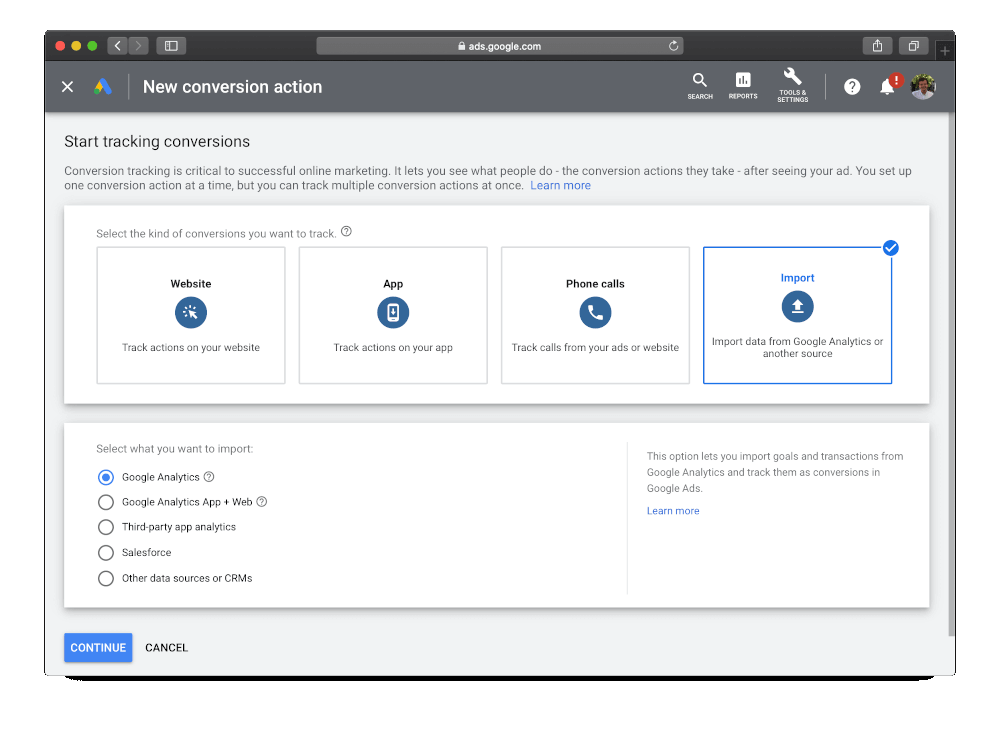 What can I do with the Google Ads integration?
Leadtosale gives users the ability to:
Deploy their Google Analytics tracking automatically.
Link their Google Analytics to Google Ads from within our platform.
Import form and phone call lead conversions into Google Ads from Google Analytics.
See keywords associated with call recordings (and other campaign data).
Send sales data to Google Ads for closed won leads via Google Analytics.
How can I get started?
You need to connect your Google Analytics property to your container to get started.
Head to our help docs for more information.
If you're not already a user, start your 10 day free trial here.